Experience serenity and convenience rolled into one!
Living in this fabulous Reston home will make you love the suburbs! Set in a prime location in Thornhill Cluster, this beautiful townhouse will let you enjoy easy access to amazing amenities. Featuring 2 bedrooms, 2 bathrooms, and nearly 1,200 square feet of living space, you get the right blend of privacy, convenience, and comfort.
Just over a mile from the house is the new Reston Town Center Metro Station (fully accessible by sidewalk), less than that is Reston Town Center, and even closer is Trader Joe's and Home Depot Shopping Center! If you have an active lifestyle, there are nearby basketball courts, tennis courts, pickleball courts, and a community pool, too.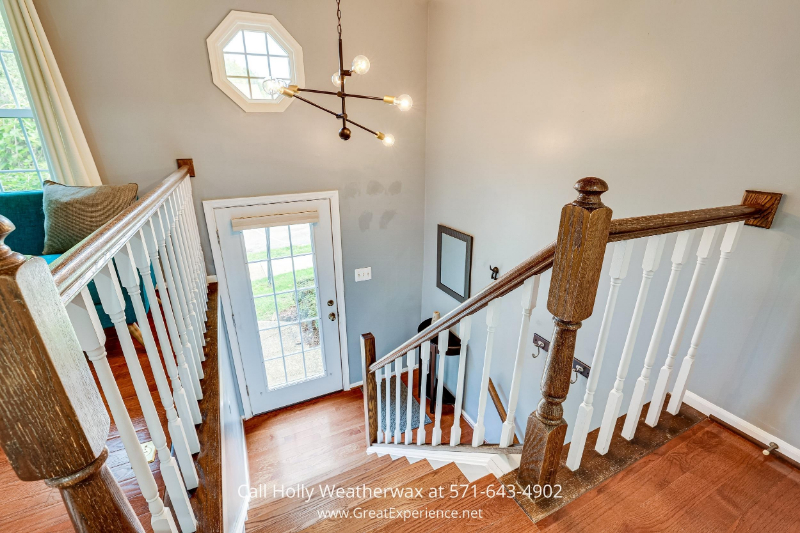 Fantastic natural light will greet you as you follow the hardwood floors that lead up to the main level. Adding to the contemporary feel is the pendant chandelier that blends well with the neutral-colored walls.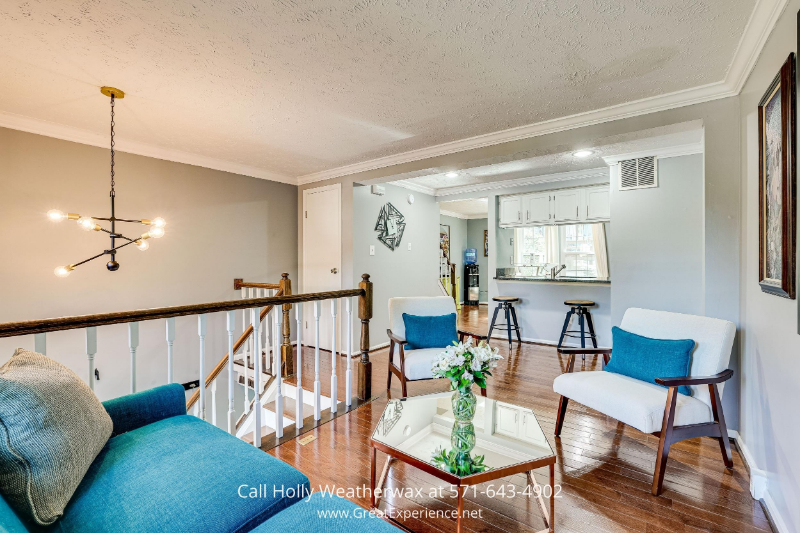 You can't help but feel relaxed in this Reston home's living area. With an open floor plan and a well-lit space, its tranquil look is sure to beckon you to enjoy its comfort.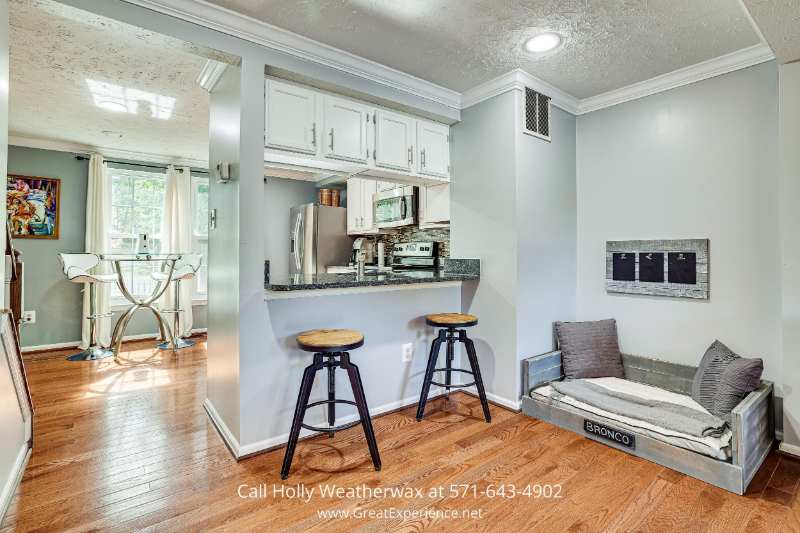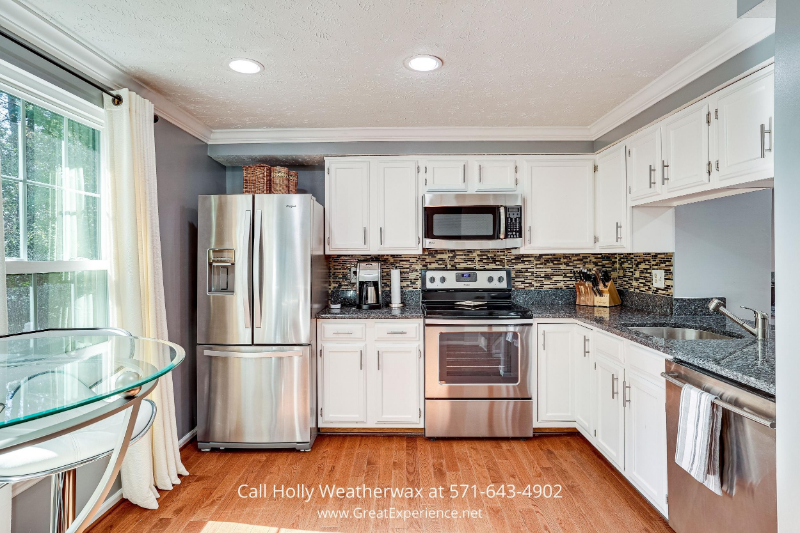 Breathe in some fresh air while cooking your delectable dishes
Right next to the living room is an updated kitchen that features granite counters and stainless steel appliances. It also includes lovely windows that provide additional ventilation and lighting.
There is also ample room for a table and an eat-up counter that's great for loved ones who love to hang out while their favorite dishes are being prepared.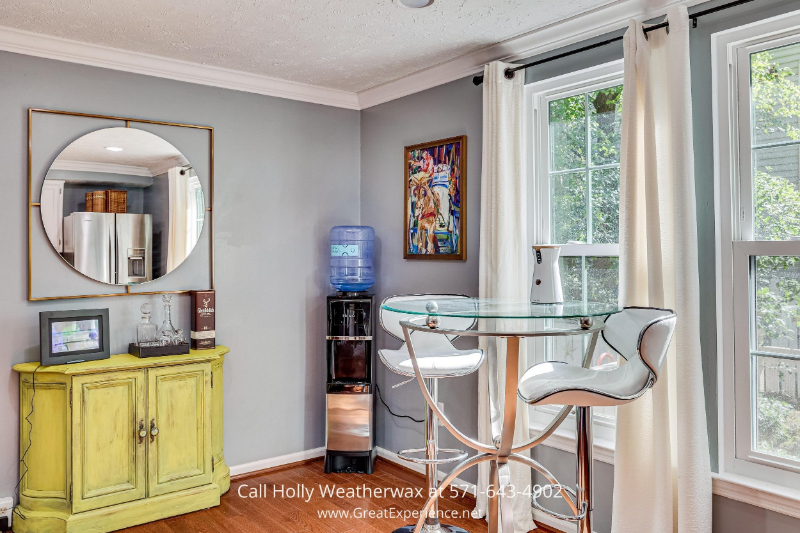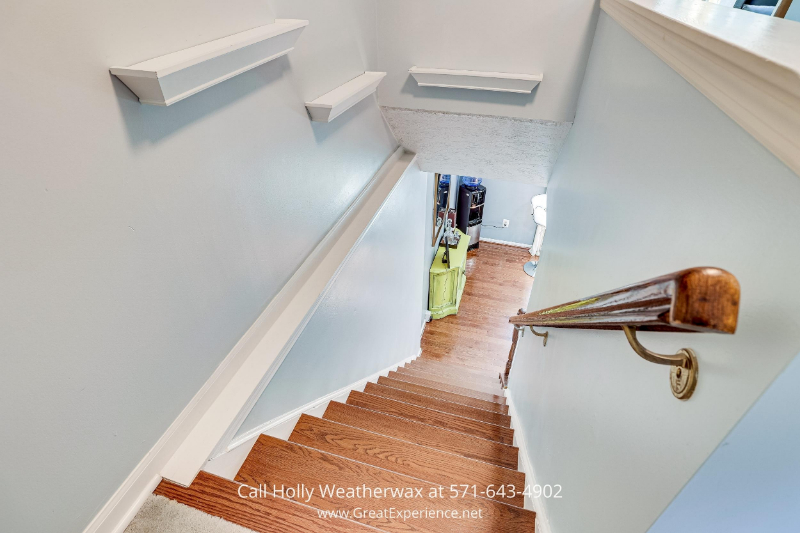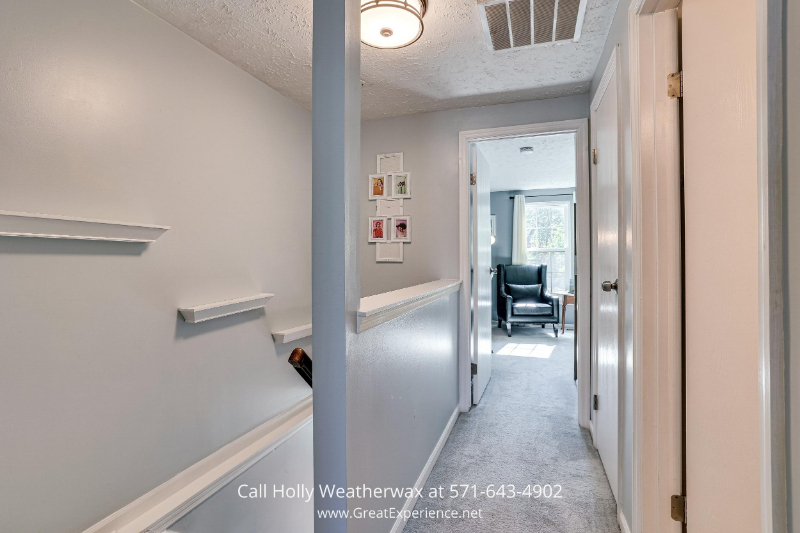 Upstairs are more living spaces that are made to impress!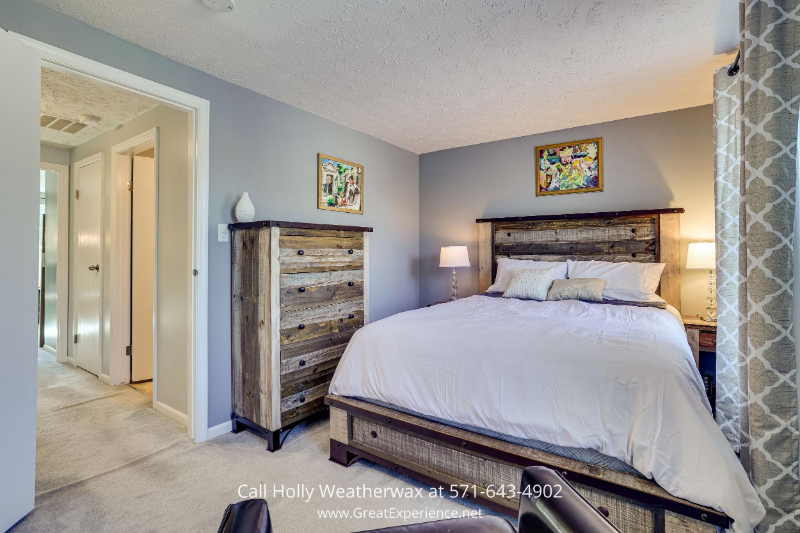 Getting a good night of sleep is a breeze in these comfy bedrooms.
On the upper level, you'll find a full bathroom accessible to both of the 2 bedrooms on the same level. The bedrooms are exactly what you're looking for after a long tiring day.
Bedroom 1 is spacious and features uniquely designed closet built-ins that effortlessly blend into the room's color.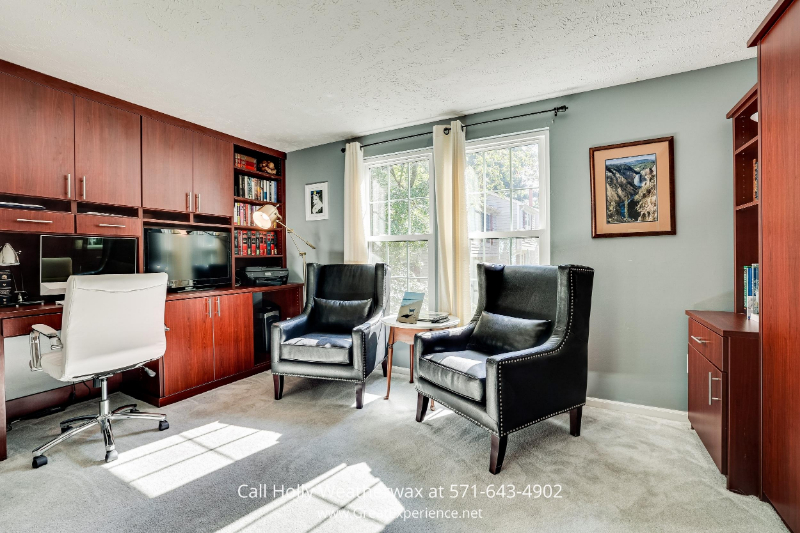 Bedroom 2 is as relaxing and has the flexibility to be used as a home office. It even includes a Murphy Bed which comes in handy, especially when you have guests. It can conveniently be pulled down and put away when they leave. This neat-looking room also has access to a full sink and a custom closet.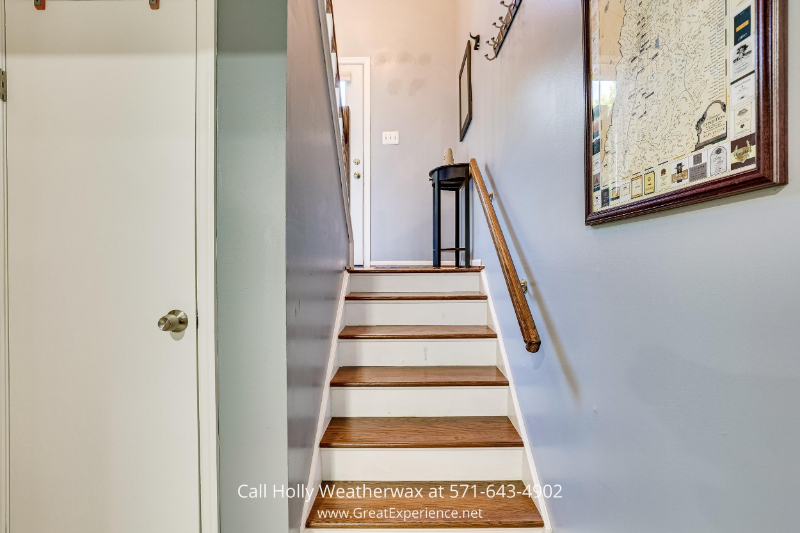 When you thought there's nothing more, this Reston VA home still has a lot of surprises in store!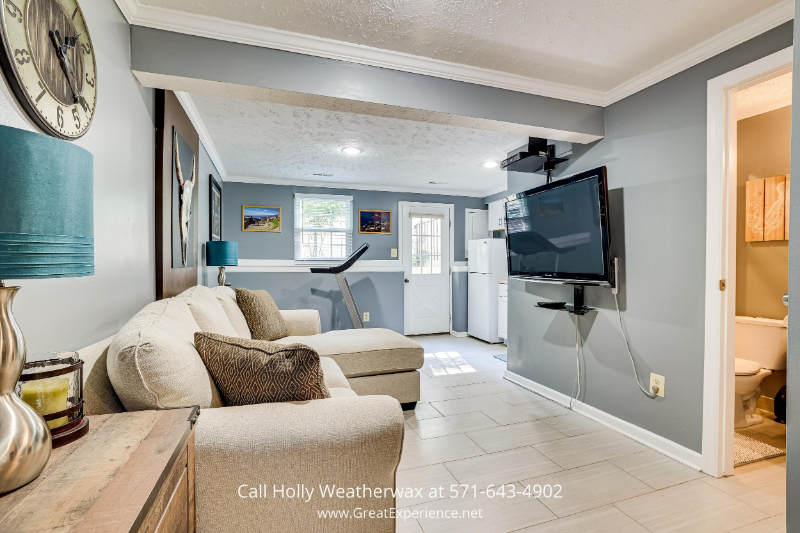 The family room is the ultimate for entertainment!
The lower level features a cozy family room that's perfect for spending time with family and friends. To add to its guest-friendly vibe, it also includes a wet bar/kitchenette area.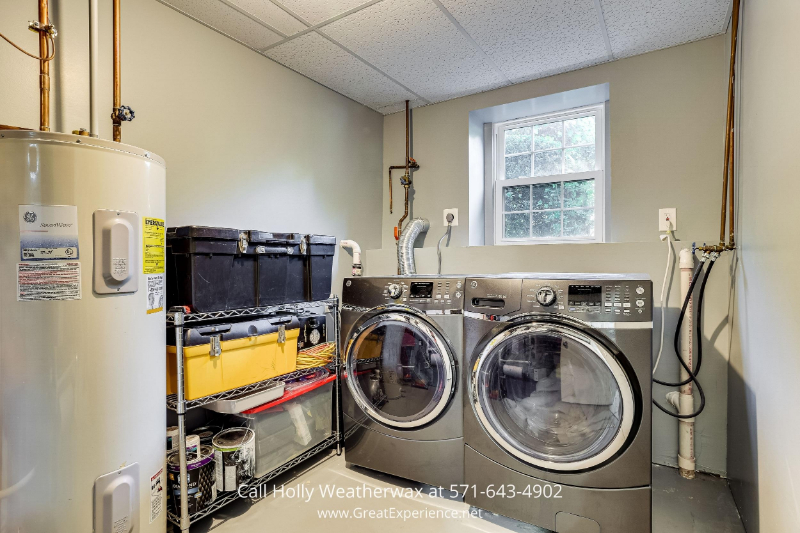 The lower level also features the home's second bathroom and a utility room. The utility room has natural light and a newer front-load washer and dryer.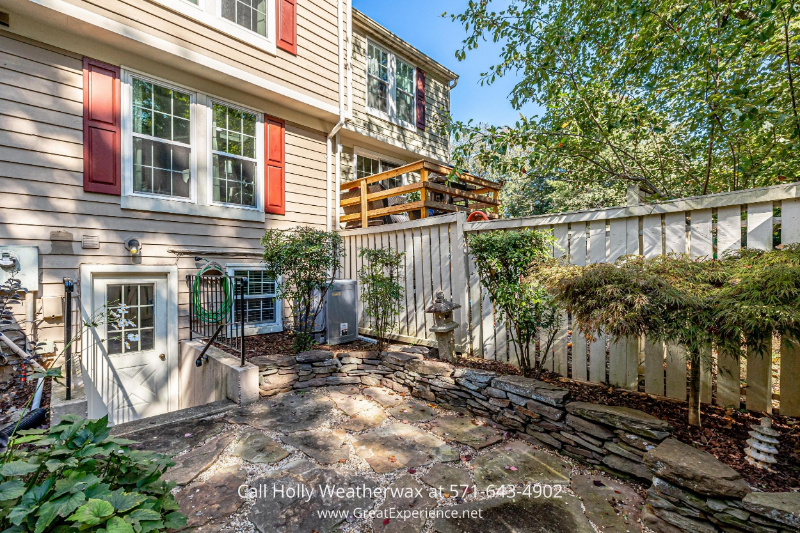 You'll never run out of fun things to do in this Reston VA home.
On top of all this home's awesome living spaces, it also features a fenced-in back patio and a pretty garden which can be a pleasant place to hang out on a fall evening.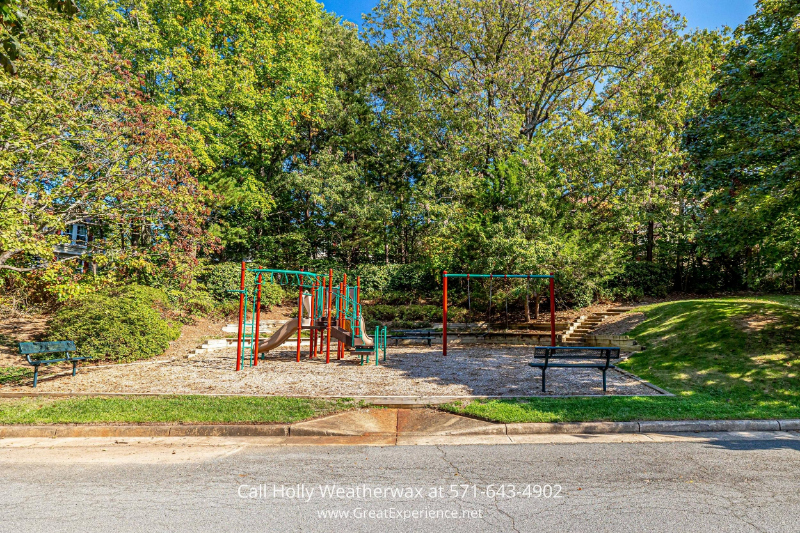 Across the street, you can find a community tot lot. The home also boasts two reserved parking places, and nearby visitor parking.
Minutes from Dulles Airport, Fairfax County Parkway, Route 7, and the Toll Road, this townhouse makes suburban living feel more convenient!
Owning this rare gem in North Virginia is an opportunity you don't want to miss.
Be in before Thanksgiving! Call Holly Weatherwax now at 571-643-4902 and schedule a private viewing!
In case you can not view this video here, please click the link below to view UNDER CONTRACT! I 11922 Fieldthorn Ct, Reston, VA 20194 on my YouTube channel: https://youtu.be/RxLSPV9MpUY