Welcome home to this stunning two-level penthouse condo in the heart of Reston!
This beautiful and serene property is located just across from Reston Town Center with all of the restaurants, shopping and excitement that it offers.
If you have been looking for a condo, look no further. Everything that you have been hoping for can be found in this two-level penthouse condo, which offers 3 bedrooms, 2 full bathrooms, 2 story ceilings and a private garage.
The property's 1,569 sq ft living space provides so much flexibility!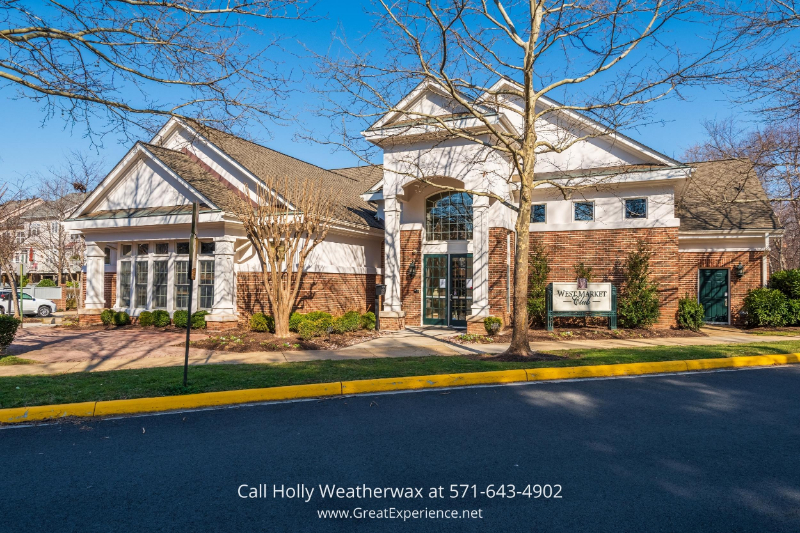 The location is unmatched! With direct access to shopping, restaurants, commuter routes, public transportation and business centers.
This sensational two-level condo is so close to Reston Town Center! Grab a bite to eat or a cup of coffee anytime, meet friends for a concert or take food home for dinner. You're just a few minutes away from restaurants and the heart of RTC. There is always something special going on!
If proximity to recreational activities is on your list, this community will be ideal! You can enjoy the outdoor pool and outdoor grills, a patio, saunas, a business center, a social room, and even a 24-hour fitness center. Getting out in the community is a breeze with hiking trails throughout the community as well as proximity to the popular W&OD Trail and paths of Reston.
Are you planning a trip? Hop on the Dulles Access Road and be at Dulles International Airport in minutes. Head the other direction and be in Tysons or Washington D.C. without a hassle. Coming in July, you will even be able to take the metro to Dulles Airport from the nearby Reston Town Center Metro Station.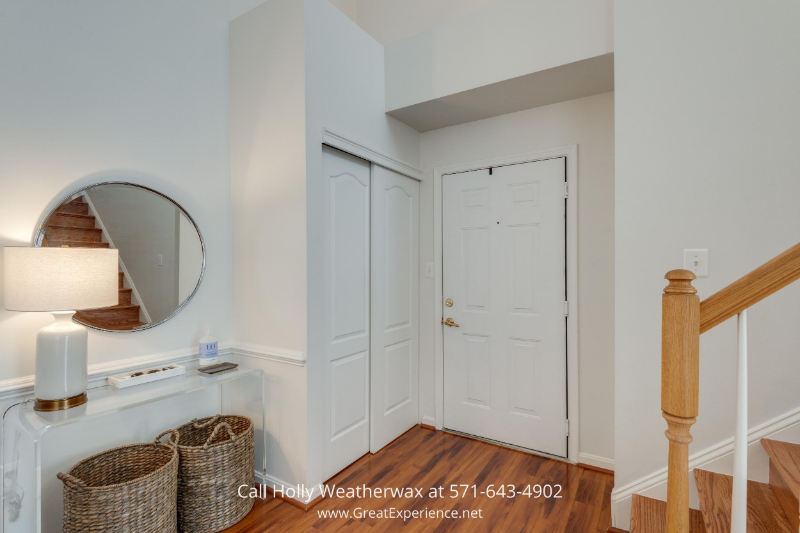 Love the location, but truly enjoy the space!
This top-level unit is beautifully appointed with its bright white walls, gleaming hardwood floors and soaring two-story ceilings throughout the main living space.
Tons of space to entertain!
The open floor plan highlights a big dining area and a roomy living area.
This spacious area is the perfect spot to enjoy a wonderful meal and the company of friends and family.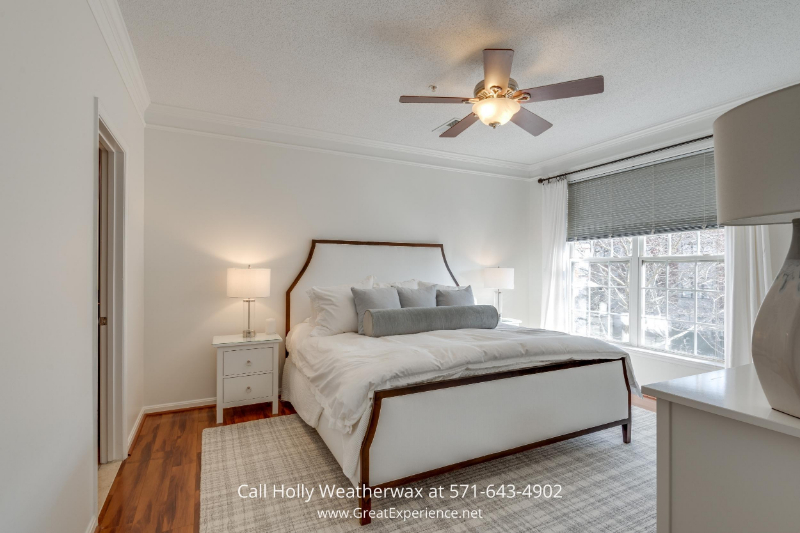 There are a total of 3 bedrooms in this unit.
The spacious Primary Suite will have you dreaming of bright sunshiny days. It features great light and a remodeled bathroom with an oversized shower and double sink and a walk-in closet.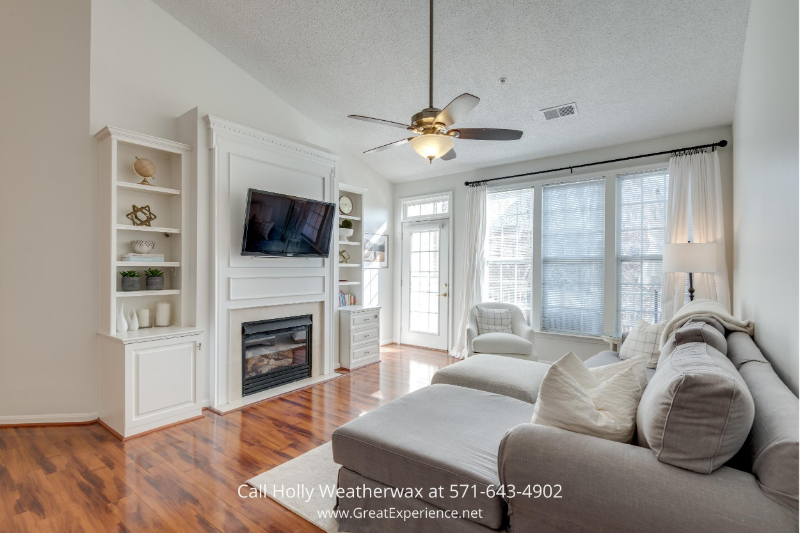 Cozy nights in front of the fireplace or sunny days on the balcony. This main living area is perfect!
The heart of this unit is in the main living area. With it's soaring ceilings, beautiful millwork and bright light, you will find yourself relaxing into the welcoming space.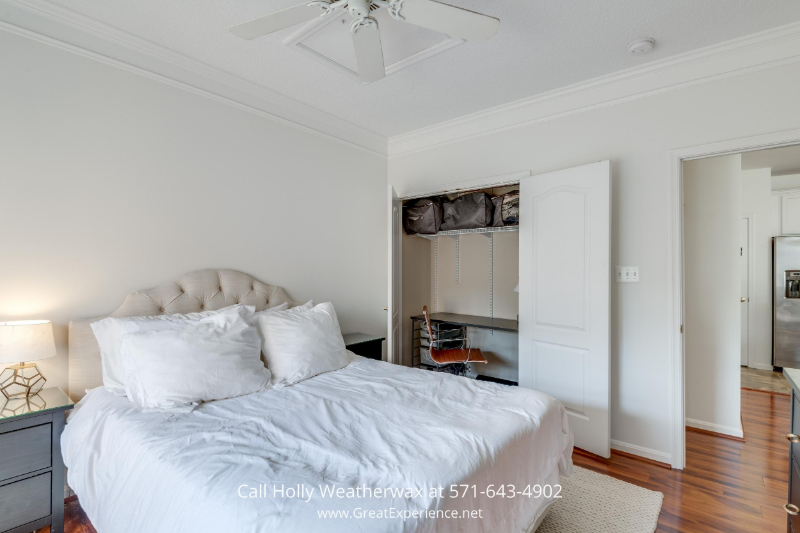 The spacious and bright third bedroom is located on the other side of the main living area.
With it's 'cloffice, closet, which can easily be adapted to a more conventional closet space, this 3rd bedroom could serve so many purposes!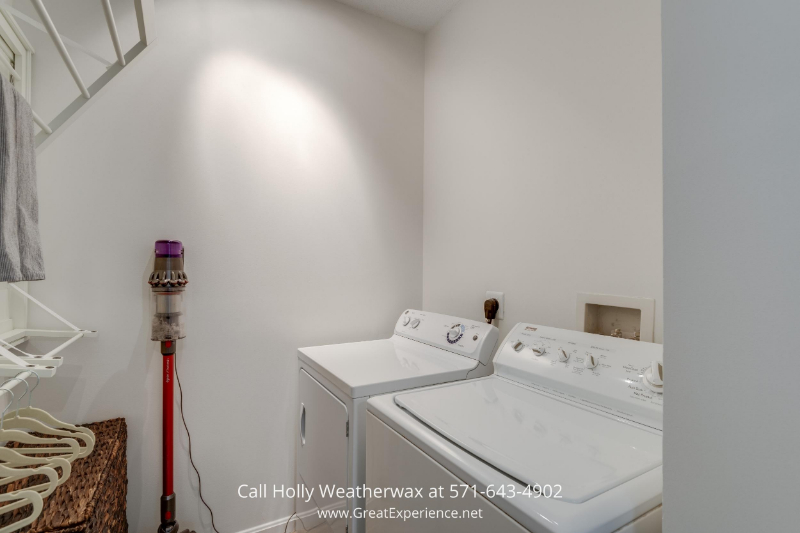 Make doing your laundry easier without leaving the building.
It isn't just a closet with machines, it is a true laundry room–so unusual in a condo! You'll find that this customized space makes things convenient, from having sorting hampers right in the room to storing all detergents and laundry aids and folding and ironing clothes.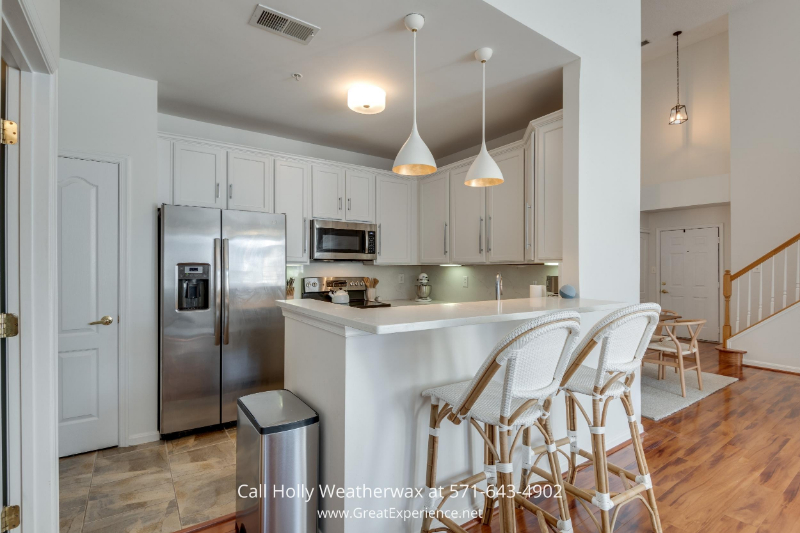 This Gorgeous Kitchen will have you cooking all the time!
Invite friends to join you at the counter while you prepare a feast. With the white cabinets, quartz counters and backsplash, stainless steel appliances and pendant lights, this kitchen is both beautiful and functional.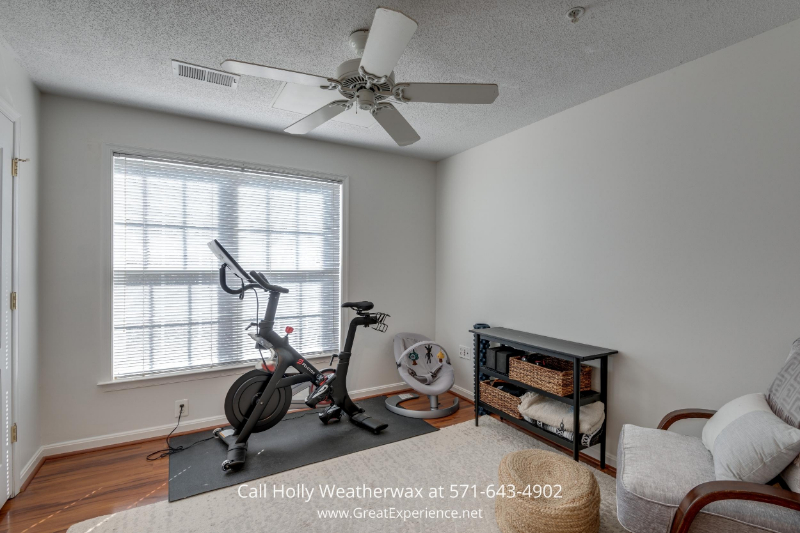 Discover a spacious loft upstairs!
Bonus! What kind of space do you need? An exercise room? A reading area? A play area? Or another office space or guest room? This is the functional, flexible space many condos are lacking.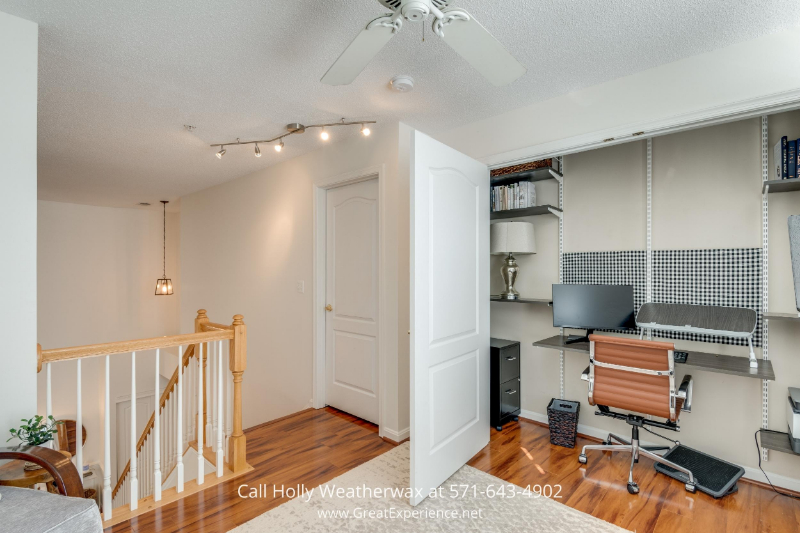 Working from home never felt this easy with this 'Cloffice' setup!
Aside from the Cloffice in one of the bedrooms, keep your office supplies centralized and organized in this Cloffice set up in the loft.
Struggling to know where to put everything? Fret no more! You can also use the generous storage closet at the top of the stairs.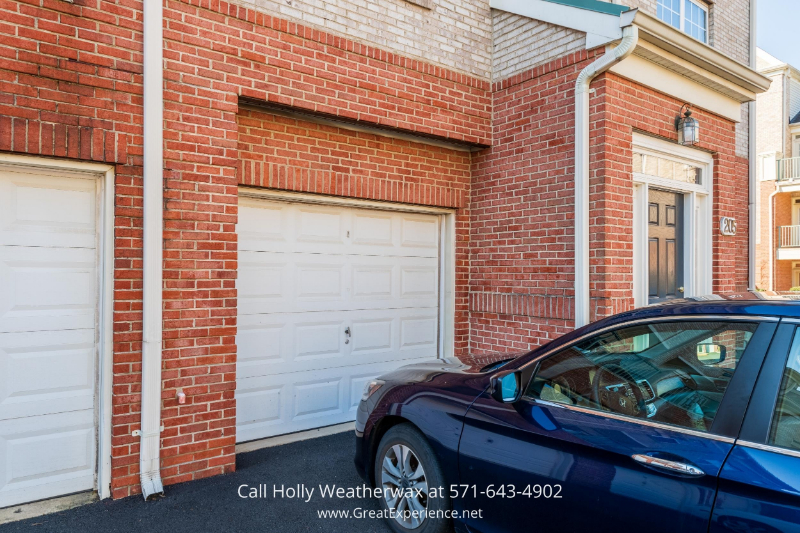 On the lower level of the property is a private one-car garage with additional storage.
Have you always dreamed of having your own garage? One with storage space, too? Let's make your dream come true!
Enjoy morning coffee or tea and afternoon snacks on the balcony.
What a serene place to enjoy your free time! Get your vitamin D without even leaving home.
This beautiful unit is so special and won't last very long.
Contact Holly Weathermax at 571-643-4902 today to schedule a private viewing.
In case you can not view this video here, please click the link below to view 12160 Abington Hall Place, Unit 303, Reston, VA 20190 | Condo for Sale on my YouTube channel: https://youtu.be/_wHXxawgMo0